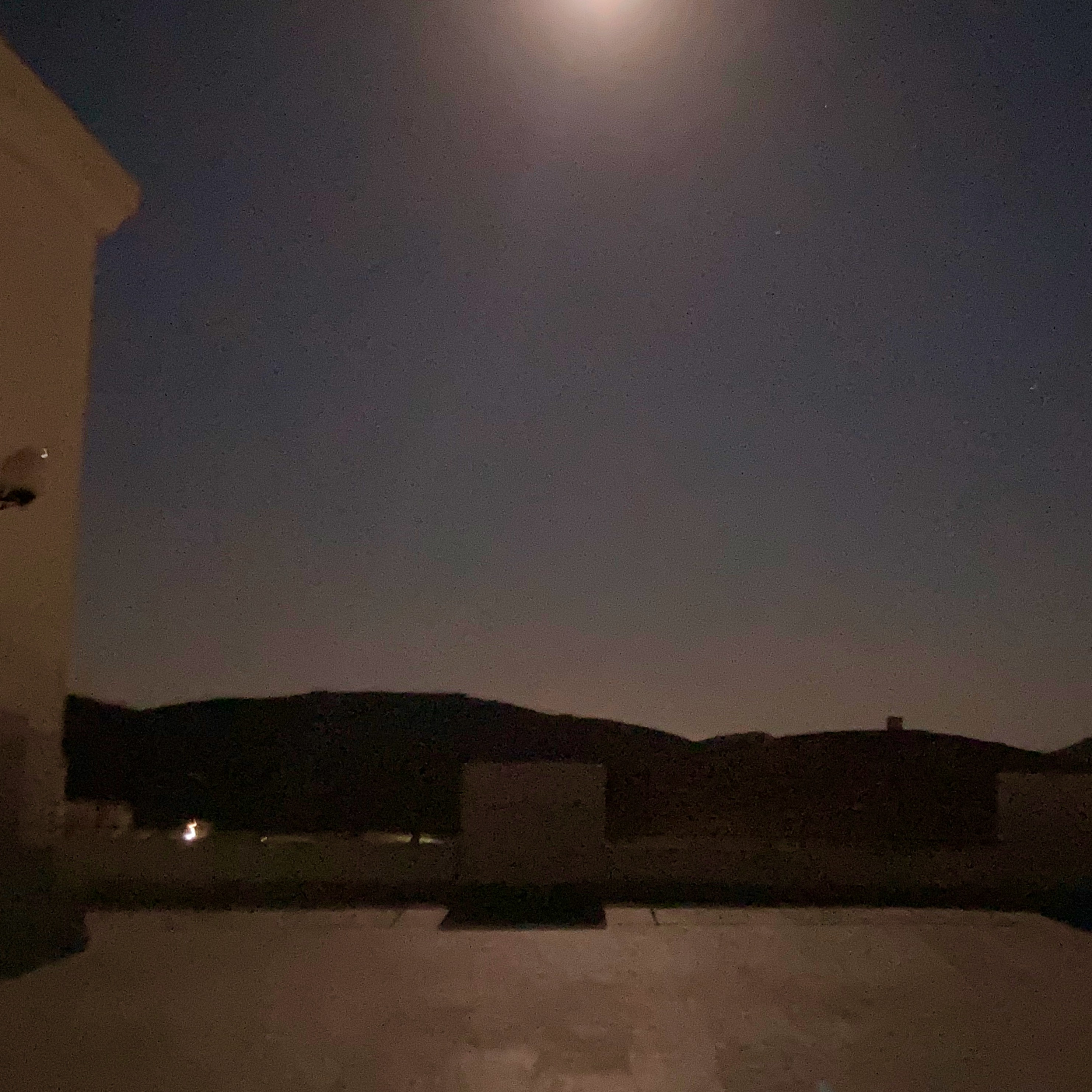 (2022) The Kuramoto model of coupled random oscillators applied to granular synthesis.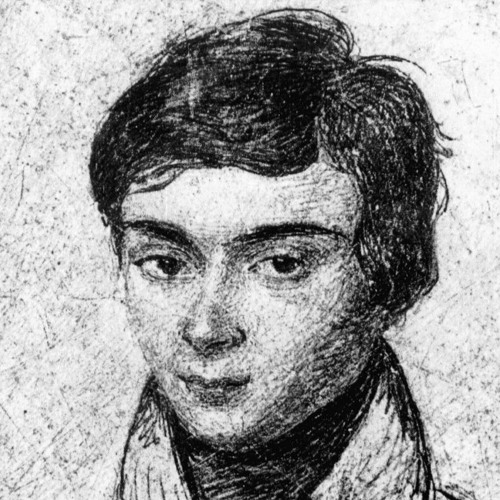 (2017) An opera based on the life of the 18th-century French mathematician Evariste Galois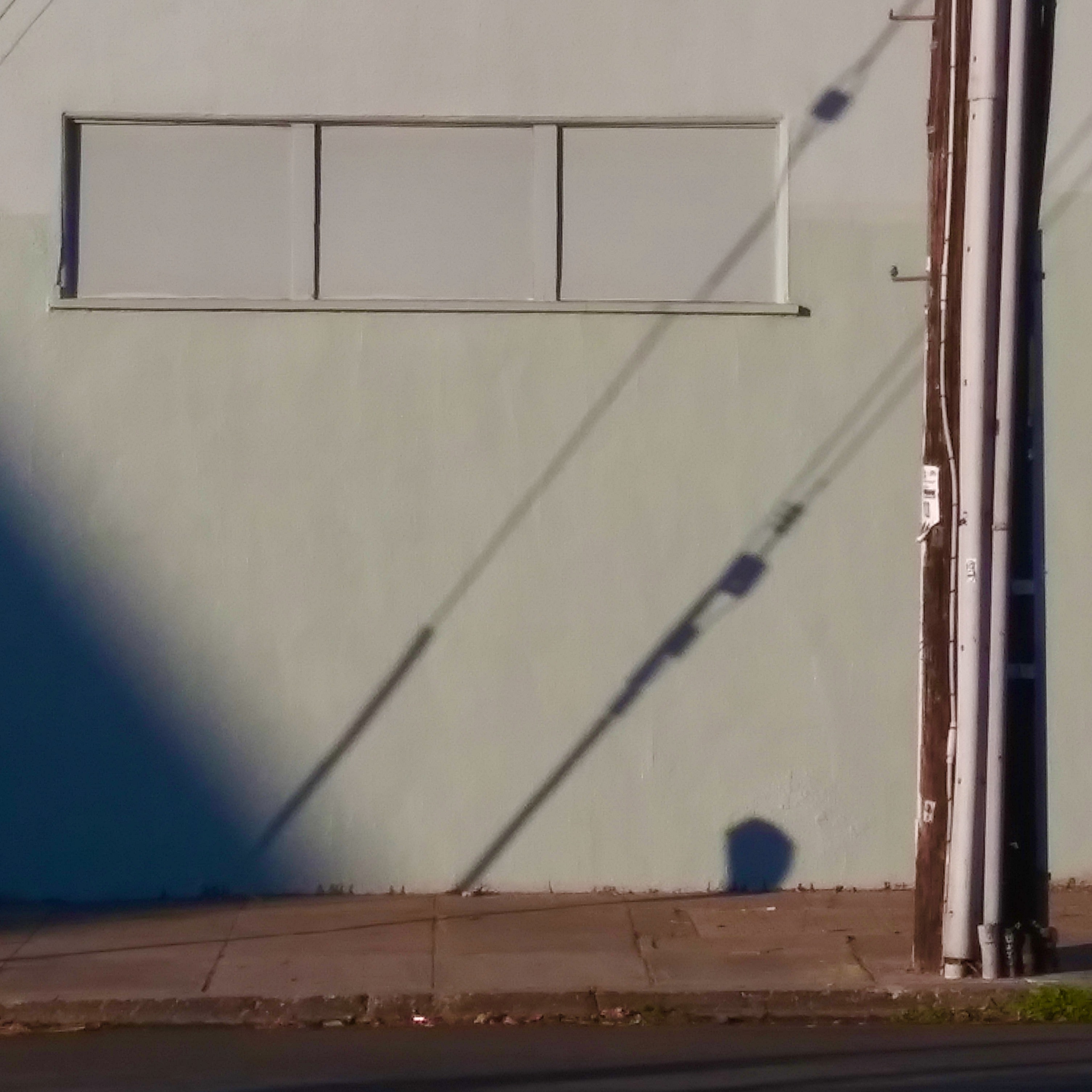 (2011) A setting for soprano voice and string quartet of the poem by Alain Bosquet (1919-1998).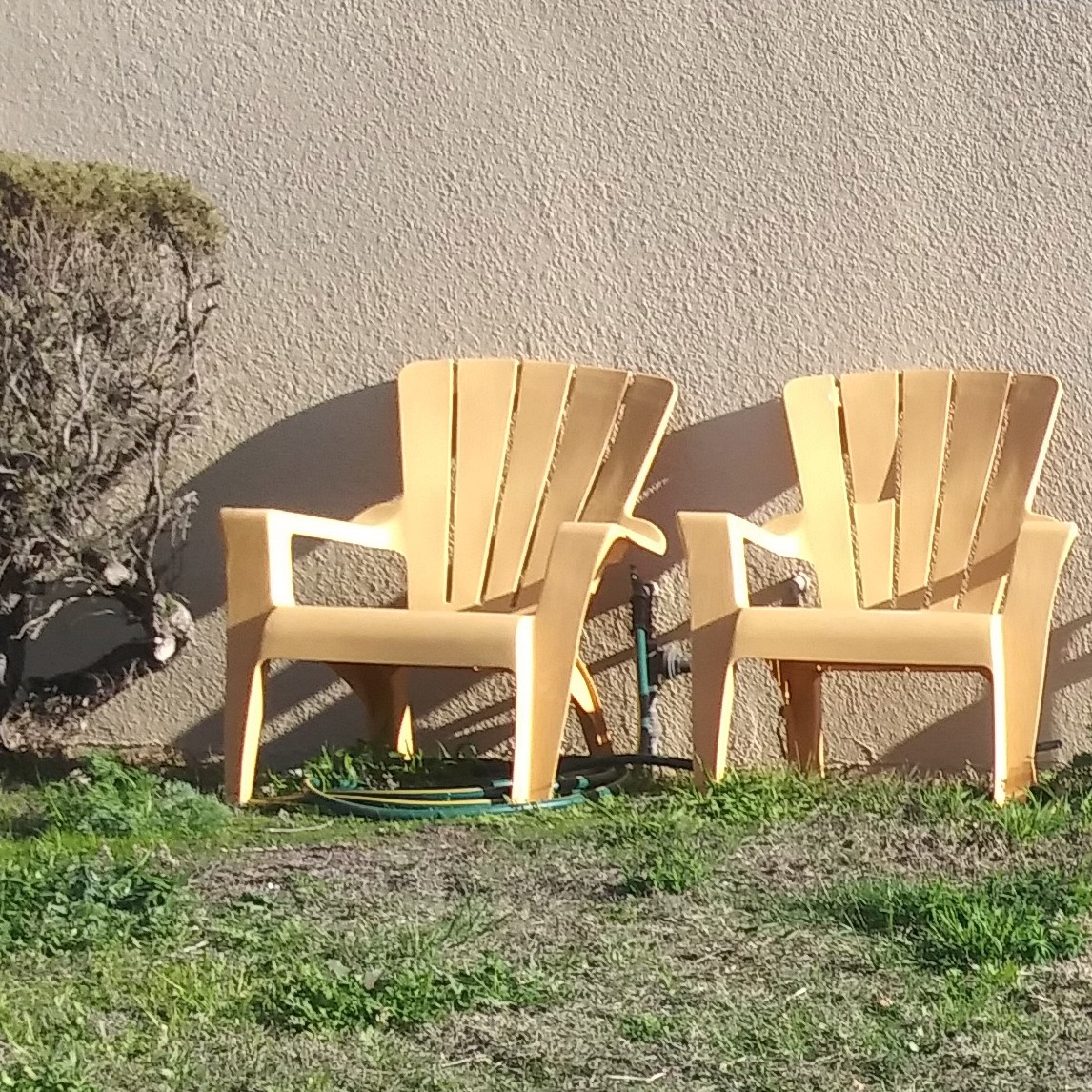 (2011) Stochastic manipulation of recorded cello sounds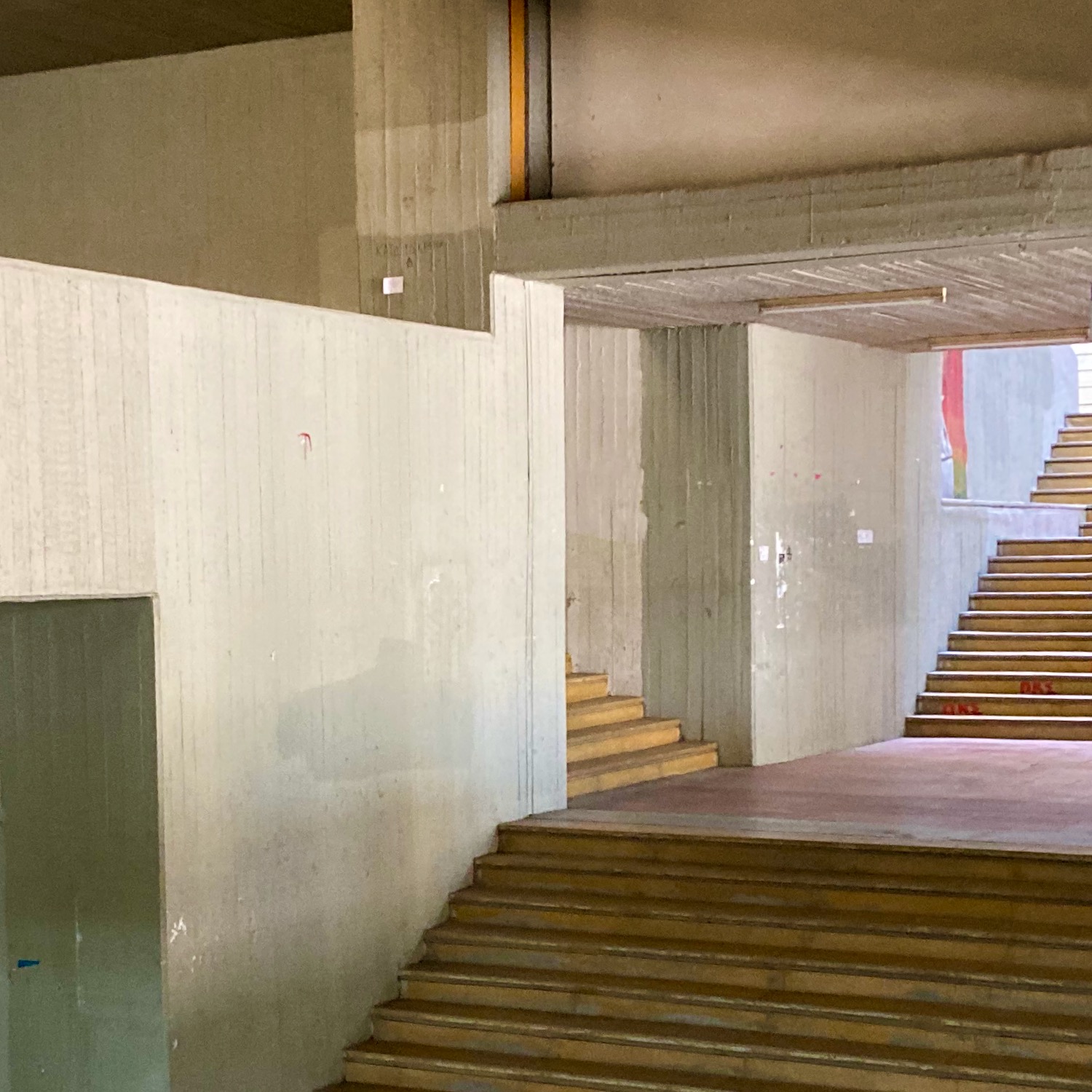 (2009) A weird topological construct.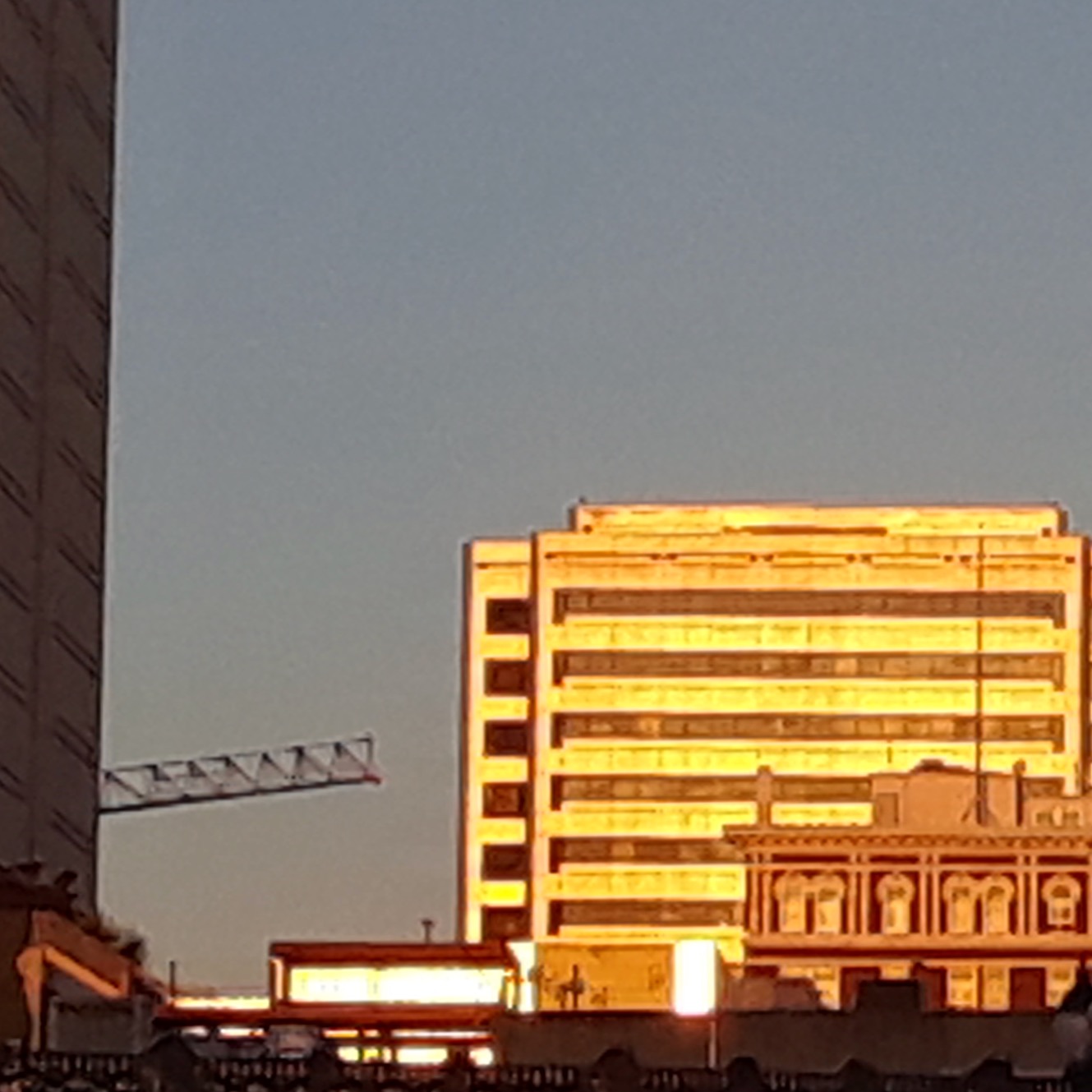 (2008) A setting of the poem Sailing to Byzantium by William Butler Yeats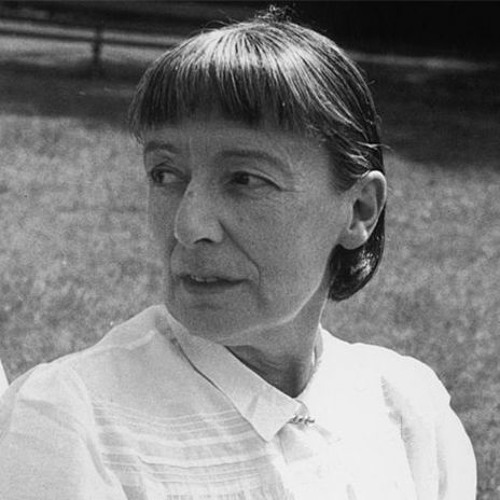 (2007) Settings of poems by the English poet Stevie Smith (1902-1971)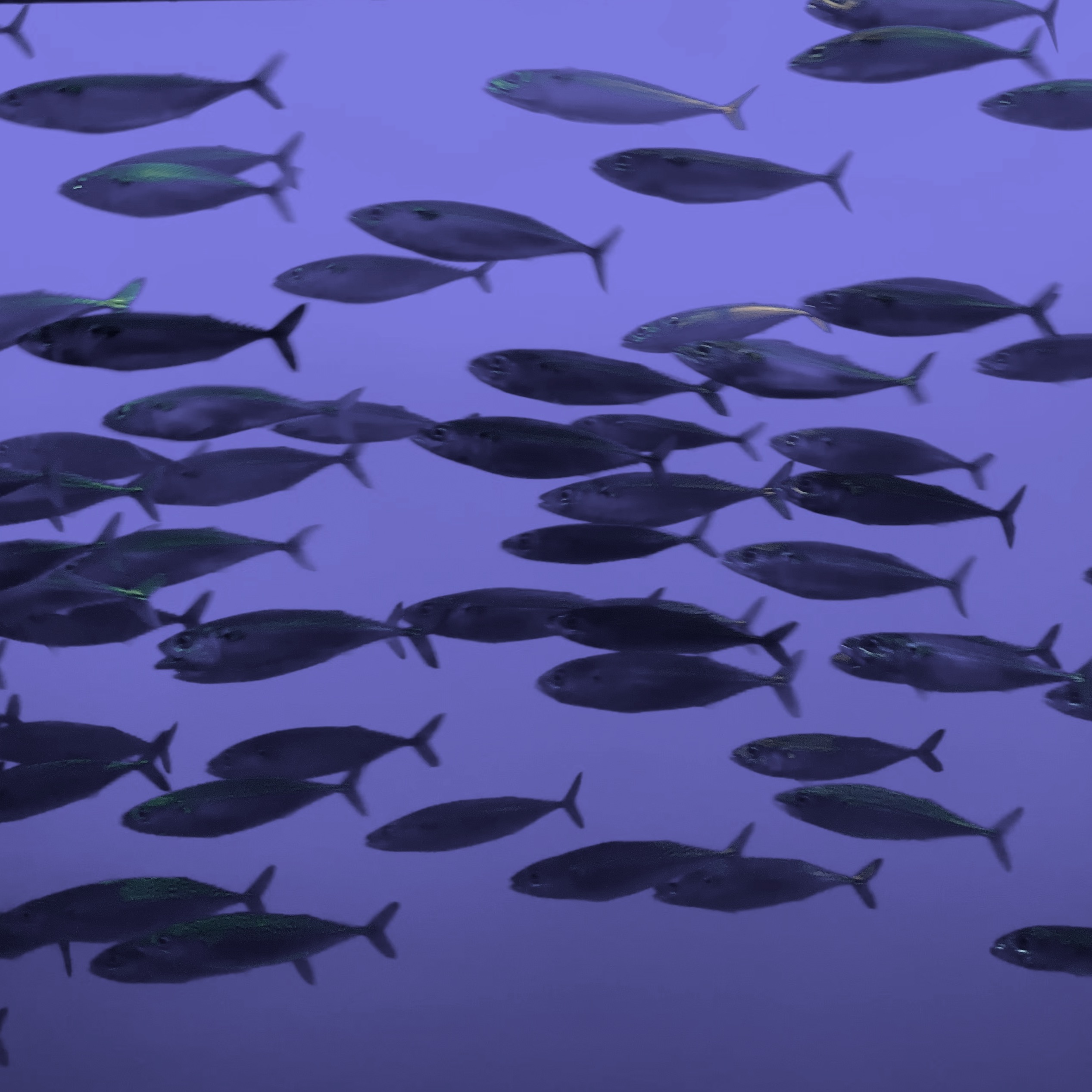 (2007) A study in unpulsedness.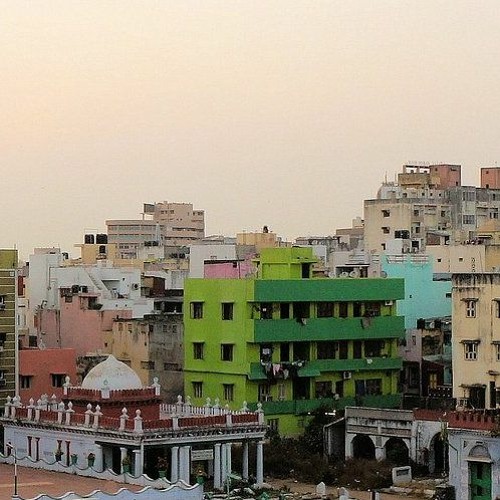 (2005) A piece in the style of a traditional Carnatic varnam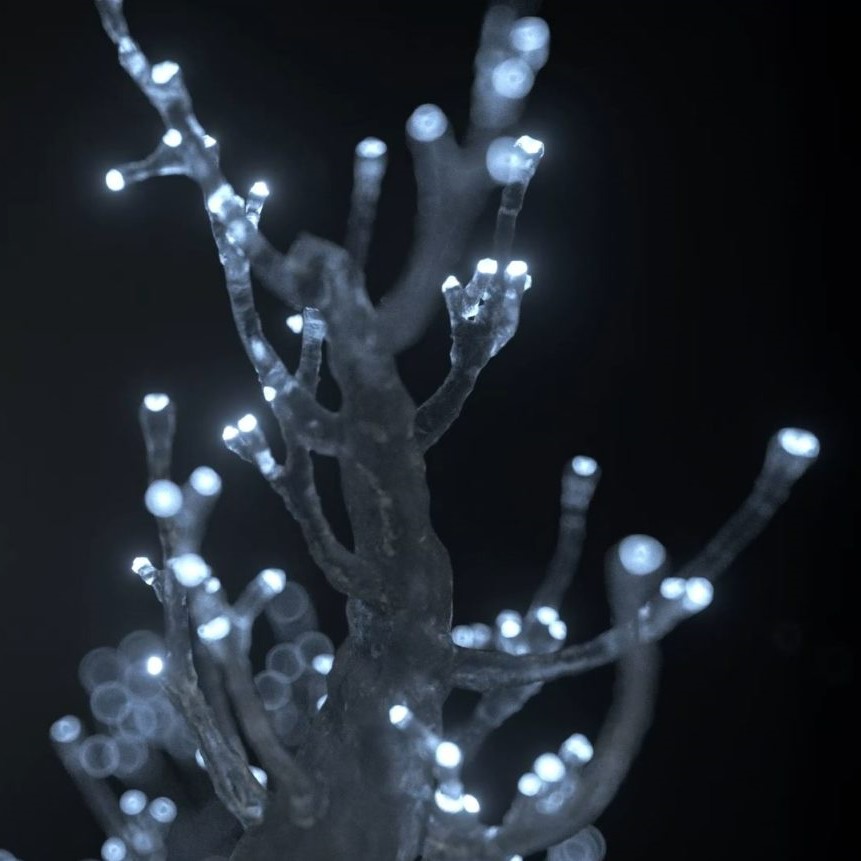 Medical animation soundtracks